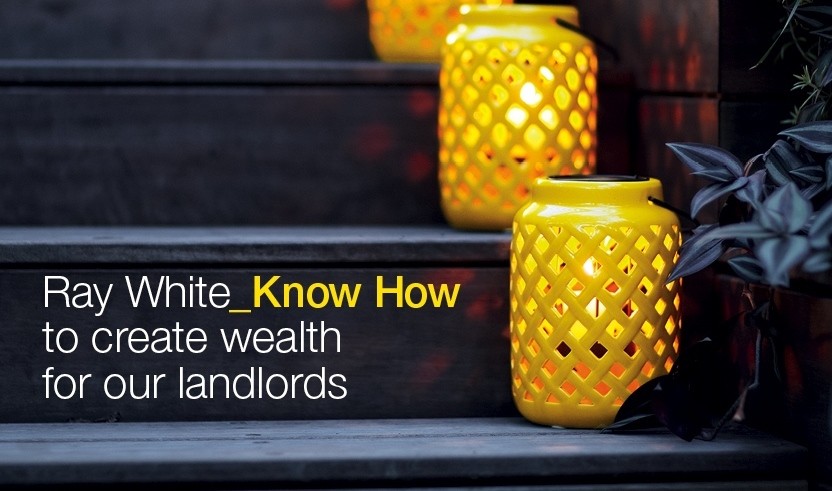 At Ray White Property Management our ambition is to add value over and above the traditional functions of property management. We understand your property is a significant asset and that your chief objective is to maximise the return on your most valued investment.
Your property management team is here to help you:
• Obtain the highest possible rent
• Have the lowest possible vacancy time
• Get the best possible tenant
• Maintain the property to it's highest quality
The most important part of our business are our clients. Our team have built a reputation for providing the highest quality customer service while also maintaining the wealth of your investment. We're not just your average Property Management Office. Our skilled team not only offer the very best Property Management Service, but also offer access to The Loan Market, can assist with Tax Depreciation, Landlord Insurance and more.